Hey there lovely ones, I'm so wrapped that you've stopped by,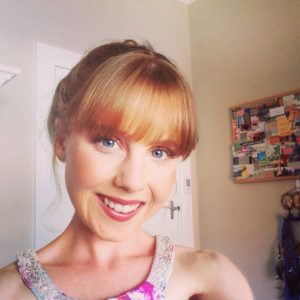 The warmest of welcomes to Real Soup for the Real Soul. This blog is a sanctuary for anyone that needs support and inspiration to live exceptionally, kindfully and vibrantly!
I'm Rachel,
And wherever possible I try to take the Pollyanna approach to life. Looking for the good in the bad is a habit of mine, as is seeking ways to make the most out of any and every opportunity.
Don't get me wrong, I'm not plastic and of course still have challenging moments, but I try to learn from these hard times and utilise them as incentive to really treasure the present. Life truly is a mindset game, create positive thoughts and life will seem easier and better. Dwell too long in your negativity goggles and watch a disaster manifest (I have tried these goggles and trust me, they just don't suit anyone!)
My favourite aspect of life is engaging in meaningful (and sometimes downright weird and inappropriate) conversations with my spectacular friends and loving family members. There is nothing like discussing like-minded interests or sharing a massive belly laugh – the ultimate soul medicine.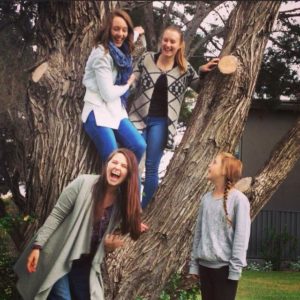 I am an absolute nature fairy and just thrive in the great outdoors. Now I can be a bit of a princess when it comes to some aspects of nature – snakes along hiking trails, jellyfish and stingrays in the summertime, flies (don't even get me started on those sticky critters), but despite these pet peeves, I find that there is really nothing more energising than a long beach walk, a dip in the ocean or simply a light jog amongst pleasant surroundings. I also love animals; the small fluffies and the big hairies, I am an absolute sucker for our furry friends.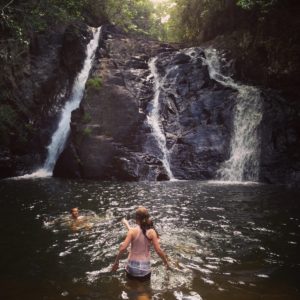 My third passion; food. I just love how powerful real food is – nature's true medicine chest. So whether it's cooking it, eating it, shopping for it, reading about it, writing about it or talking about it, I am in my element when food is given the limelight.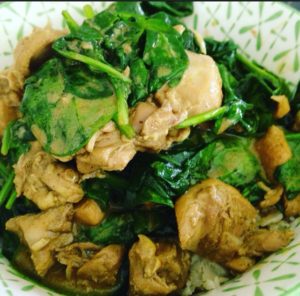 I am a massive happiness nerd and everyday I am sure to fuel my own emotional contentment through energy sources such as; inspiring love, infectious laughter, real nourishment, functional movement, restorative downtime, exciting life projects and seeing the world smile back.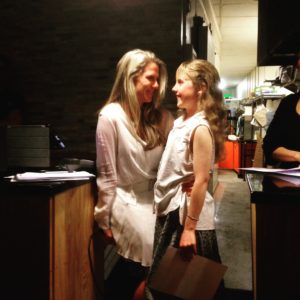 From happiness comes authenticity and that is my greatest love. Transparency, honesty, confidence and self-love. It is my hope that as you read each post you are inspired in one way or another. At the end of the day what brings me the most joy is helping others. We all deserve health, radience, vitality and infinite happiness. So if this blog can be a positive catalyst for at least one spectacular soul, then my purpose has been fulfilled.
Hugs, Happiness and Hi-5's always,
Rachie