On Saturday night I celebrated my 21st birthday …
But, in true Rachie style, I decided to do things a little differently.
There was no alcohol. It was a dry-zone. Instead of booze we sipped on coconut water kefir, sparkling grape and apple juice, and juices diluted with sparkling water. No one was complaining (phew … it was a tad risky by conventional standards).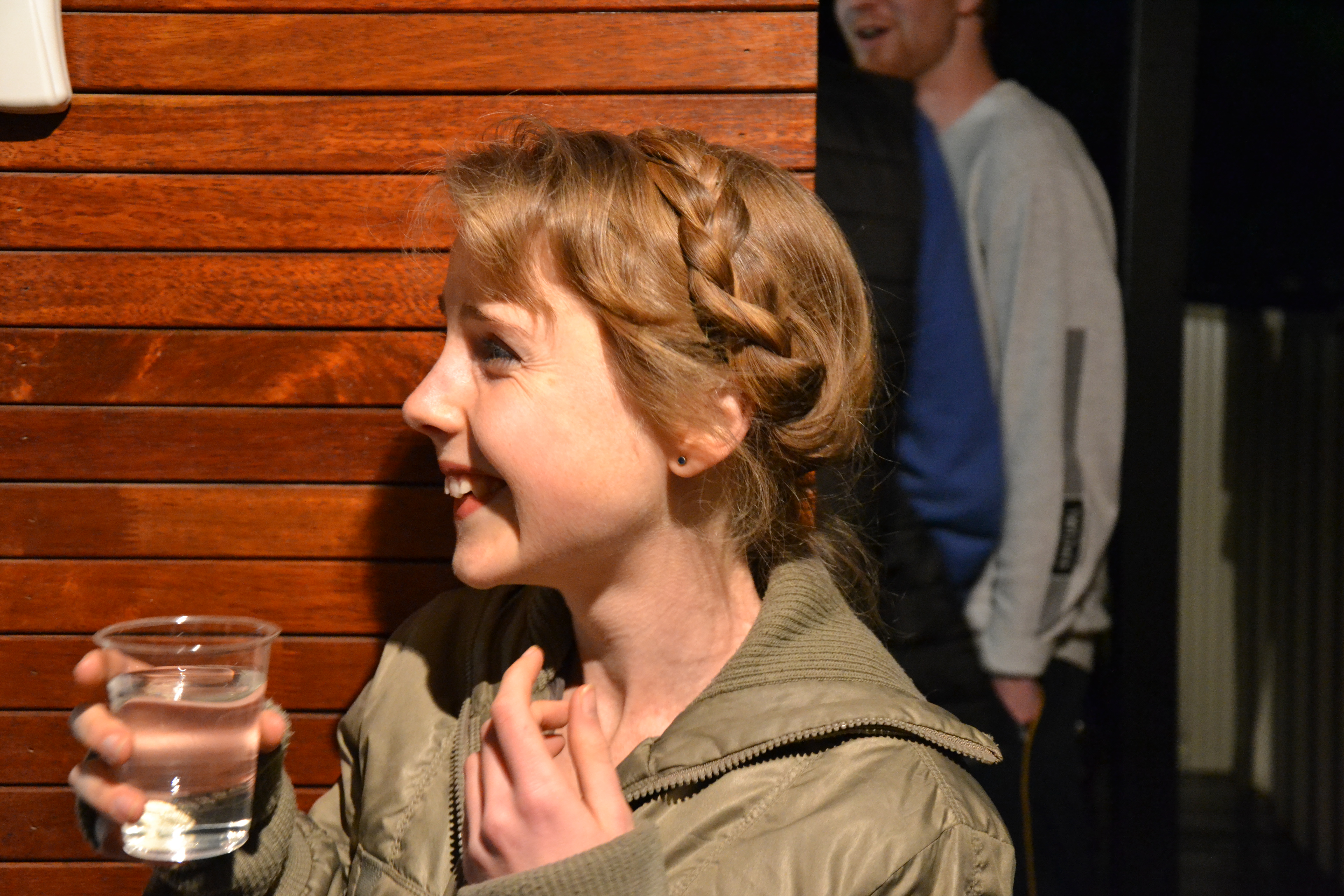 ---
We dressed up down in active wear. That's right sweet spuds. No heels or uncomfortably binding dresses offering no warmth whatsoever. There were leggings, comfy jackets, track-pants, sneakers … I even spied some Ugg boots, my favourite of which are pictured below. I've gotta say, there's something incredibly refreshing about going to the gym the morning of your party and not having to get changed to greet your guests (I'm lucky my sweat doesn't smell hey?).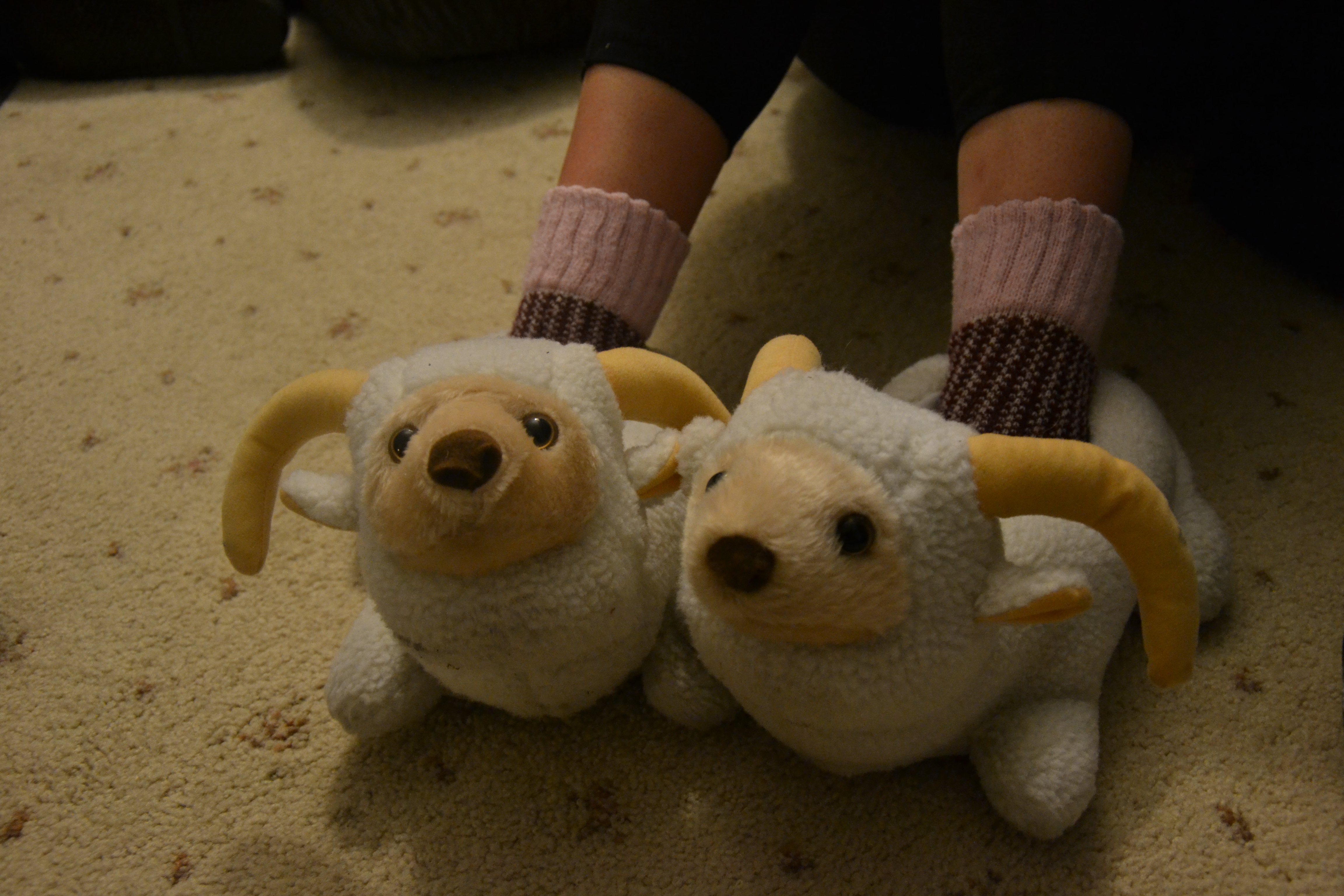 ---
We noshed on a 100% whole foods (expect for the gluten free bread – that was quite processed, as most commercial gluten-free breads are) menu.
Grass-fed, free-range sausages with organic ancient grain sourdough (or gluten free bread), real butter and organic tomato sauce
Platters of roast free range chooks and grass-fed, free-range lamb with either;
A green spinach, cherry tom, mushie, red onion and avo salad with a homemade vinaigrette, or …
A carrot and quinoa salad with a spiced orange dressing
A homemade vegan veggie and coconut curry with either steamed Jasmine rice or resistant starch rice (rice cooked and cooled down for 24 hours – better for digestive health)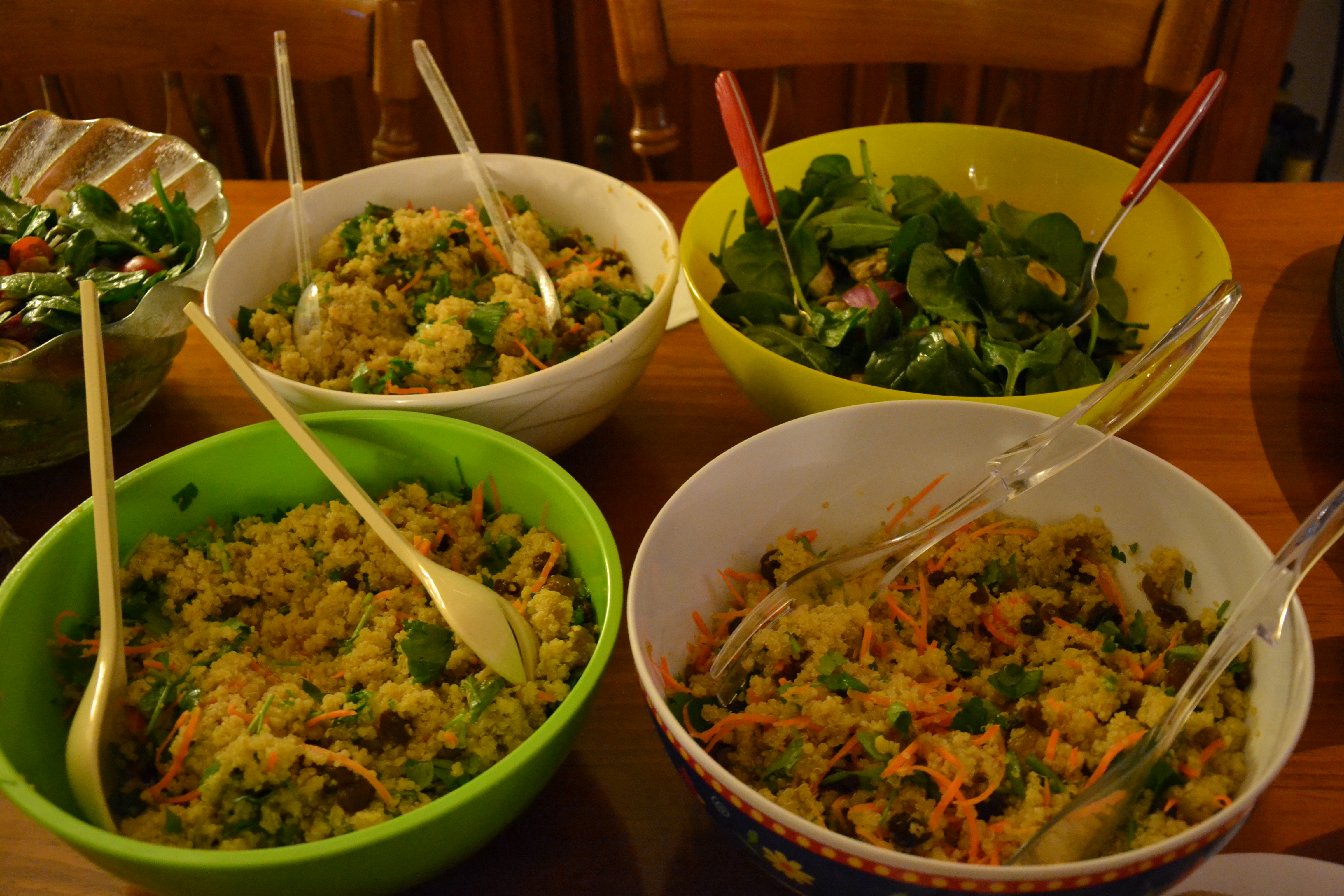 And of course, there was cake. My Friday was spent in full-on baking mode; three flavoured cupcakes + vegan sweet spud brownies.
There was my classic chocolate chip muffins, double chocolate chip cupcakes and queen cakes (vanilla butter batter with sultanas). I've actually adapted my basic cupcake recipe to the ones that are here on the blog and they will be in my cookbook when I get around to finishing it … so party guests that loved them … get yourselves keen for that publication!
The brownies were based on this epic recipe, but with a few tweaks made to suit the ingredients I had on hand. They were insanely delicious. You can't really go wrong with just three ingredients; chocolate, nut butter and sweet spud.
---
The highlight of the night (in my bias eyes anyways) were the speeches, courtesy of Papa Bear, Mamma T and 5 very close friends; Bianca, Zoe, Nicole, Daina and Sara.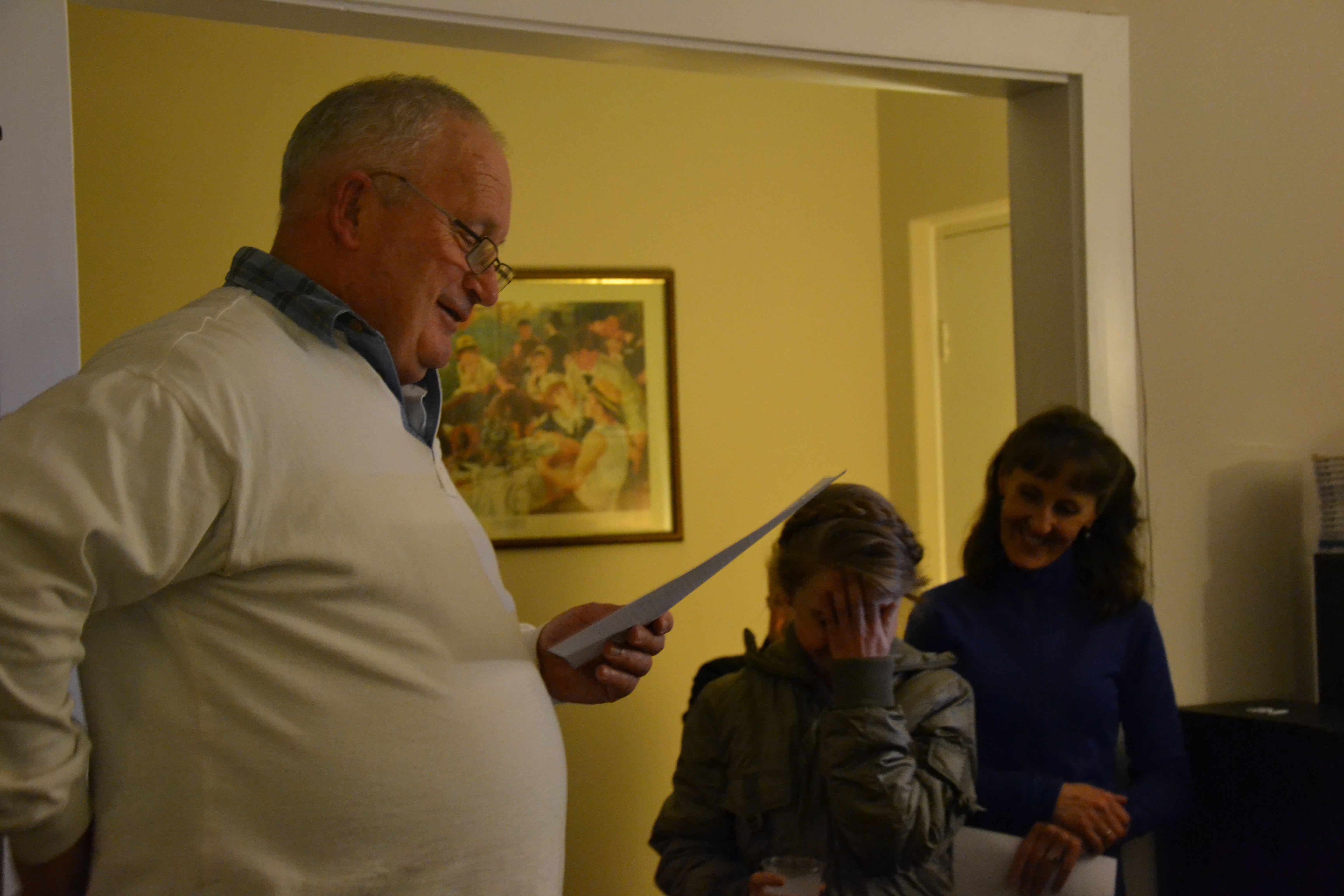 Dad's was charming, and clearly (as shown by the sweet snap above) a little revealing of my true colours.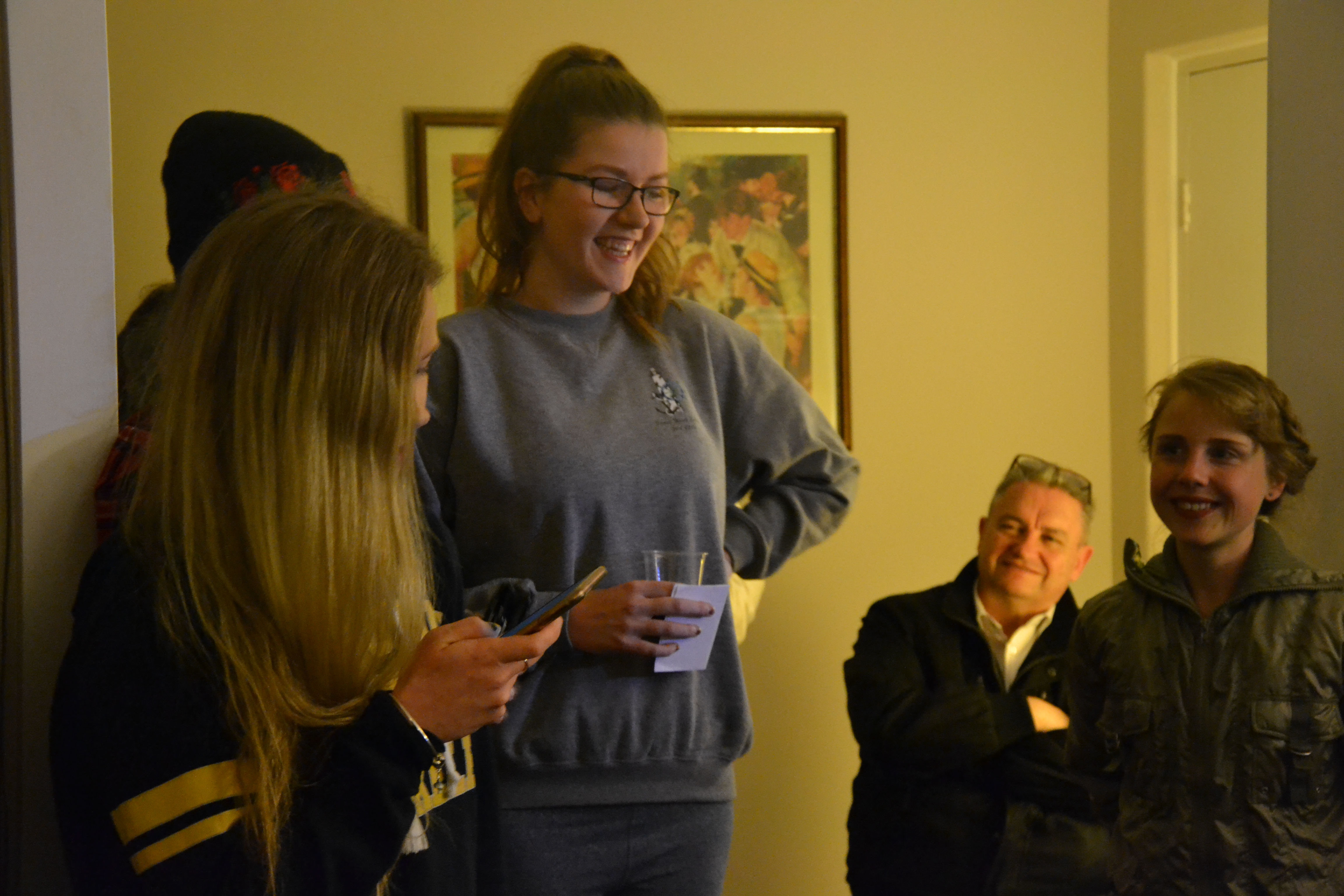 Bianca's touched on endearing middle-school memories, like our ability to laugh at anything and everything once we got into what we called our "laughing mood". In particular we found the word Potassium flipping hilarious. Neither of us can really understand the rationale (or lack thereof) of our 12-year-old brains, but my blame is on the funky ingredients in the sweet liquid breakfast drinks (I think we can guess which brand – it rhymes with Pup Sand Low) we were sipping at the time.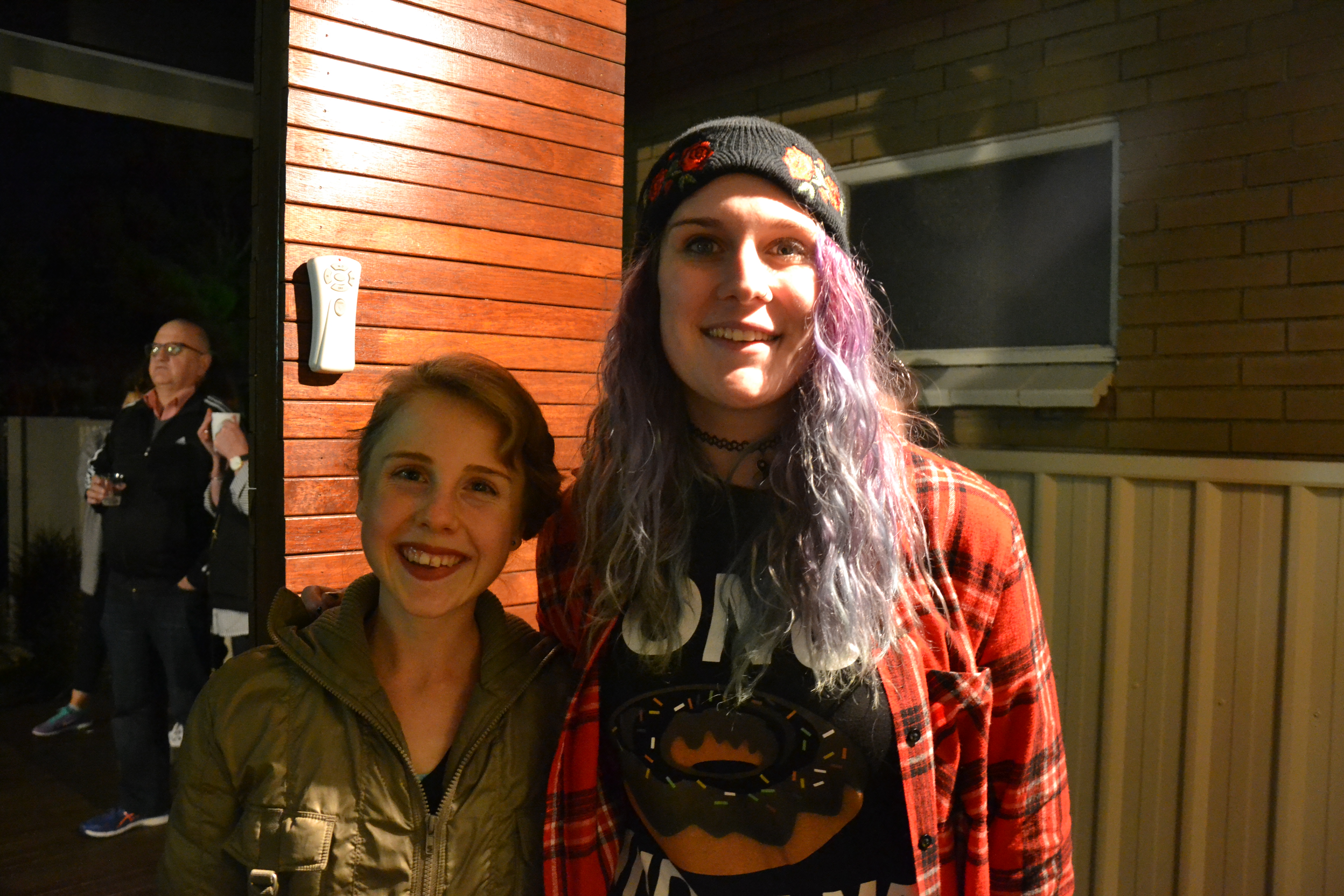 Zoe, my "Englishly-gifted" pal made me grin from ear to ear. She summed up our friendship perfectly; instant besties, boardgames in the library every single break (we were THAT cool), napping and our short-lived career as amateur Photo Booth models.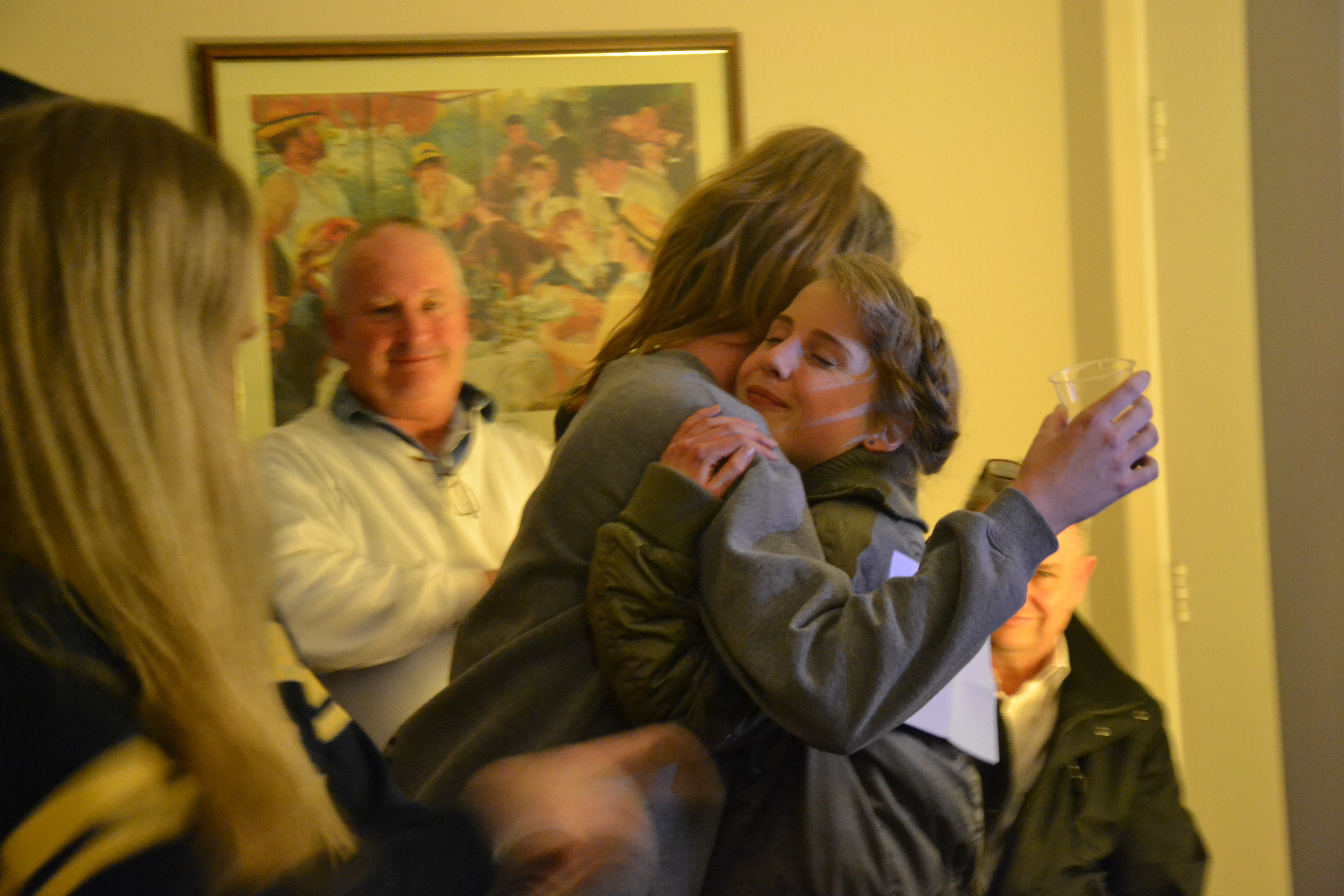 Nicole's was bloody gorgeous. I was glad to learn that the only time she gets uni work done is after our beach walks, and that despite her hatred for early morning starts (how she survived 13 years of school is beyond me), I proved to be her little caffeine shot, skipping into home-room and coaxing her off the desk(s) she was using as a make-shift nap-station.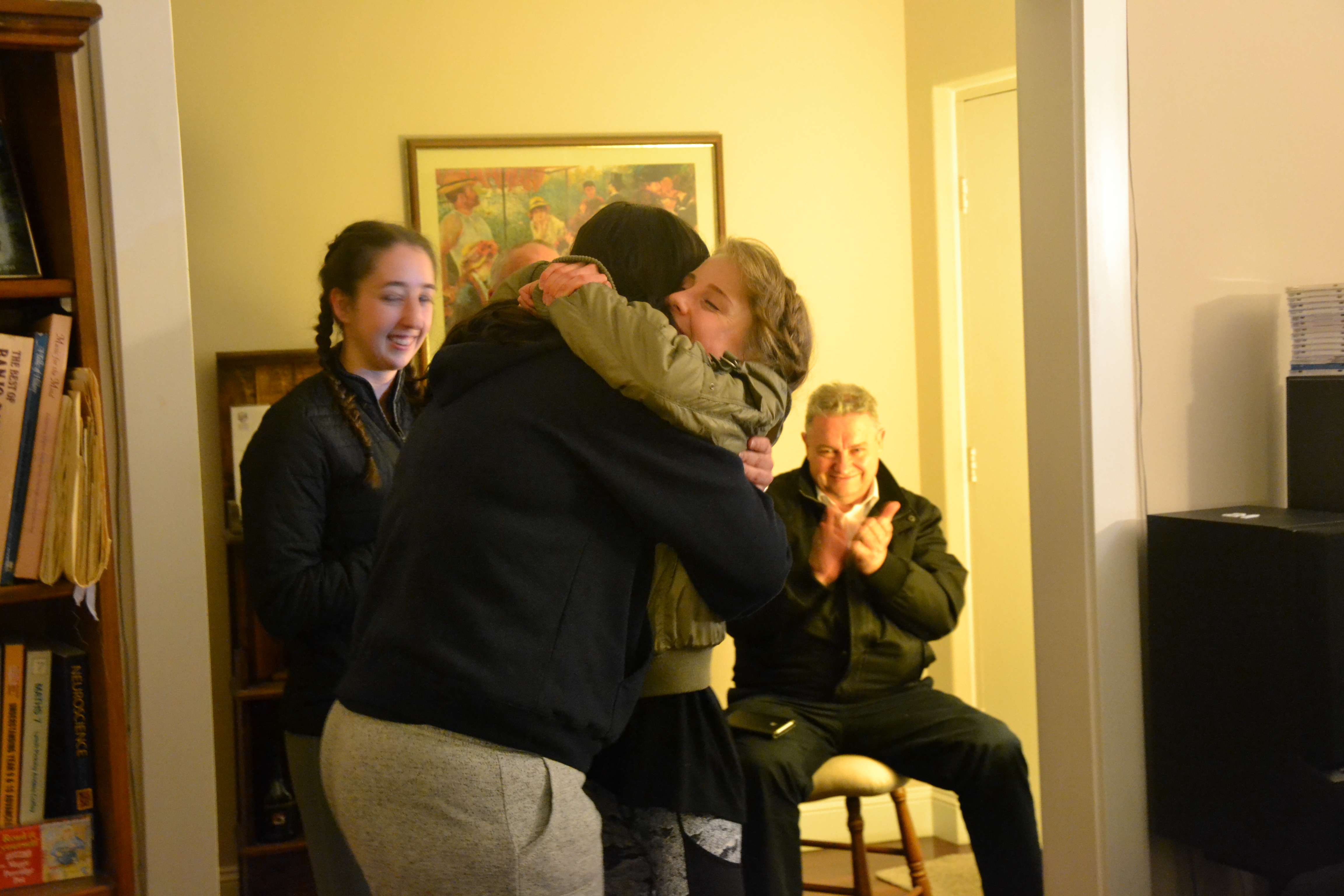 Daina (in cute plaits above) did an incredible job, informing everyone of my uncanny resemblance to Charlie the Unicorn (a quirky youtube video series that we found way too hilarious for our own good as simple-minded twelvies) and thanking me for my comforting reassurance when we complain about our dry love lives. Yes lovely girl, if all else failed (not that it's looking that way for you now) I totally would date you #girlcrush
Then Sara (who I'm having a moment with above) brought the house down with some of our finest moments. The story of the night (again, in my bias opinion) was our infamous "touch wood" story. It was in year 12 during a Psychology class. We were chatting about something – goodness knows what, and I must've said something that required me to touch wood for jinx insurance. I reached behind myself to tap a wooden desk at the same time that a male classmate was walking past.
A near miss had me mere mili-seconds away from slapping the poor (or not so poor depending upon which way you look at it) chap in the penis. Somehow, before our laughter erupted, the comedic Gods above worked a miracle on my voice box, and I managed to declare; "whoops, wrong wood". Thanks for bringing this up lovely girl. In my 21 years, this is still the most intimate experience I've shared with the opposite sex, and is consequently also my first original comedic remark – rather than a line sourced from my memory bank of movie, TV or advertisement classics.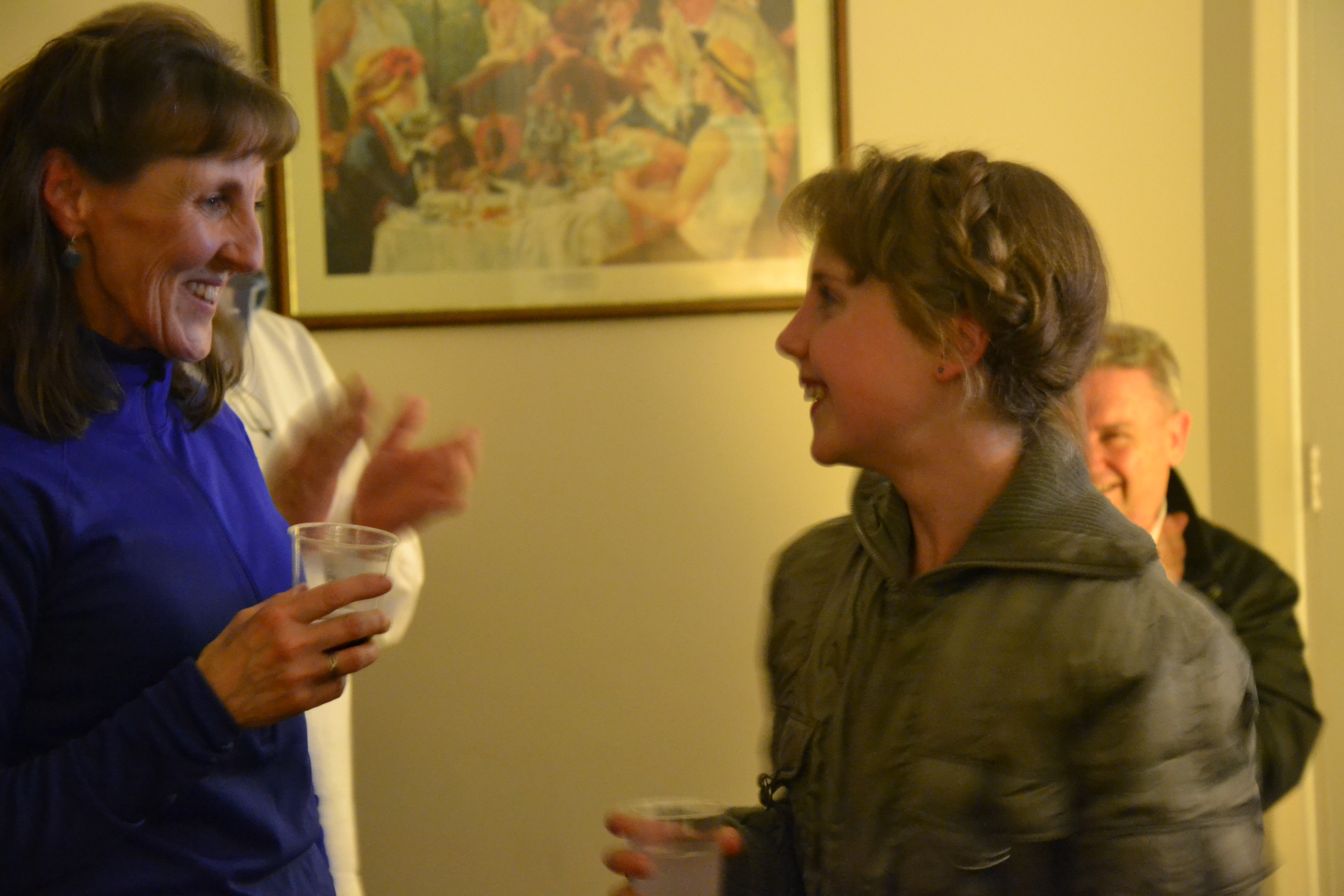 Mum's was an absolute cracker. The perfect blend of sweet childhood memories, deliciously inappropriate moments, our love for drama and song (only when we can use them to show of our hilariousness of course … vagina song from episode 7 anyone?) and making it known that when she's not worrying about what will come out of my mouth next, she loves me and is proud of me (insert all the "Awes" you like here)
---
The best thing was that the party was everything I had wanted it to be. Warm, Chillaxed, Comfy, Nourishing, Hydrating, Delicious and Hilarious – the best bloody night of my life. Any party that sees all your best mates retreating inside and setting up camp on your living room floor is bound to be a success.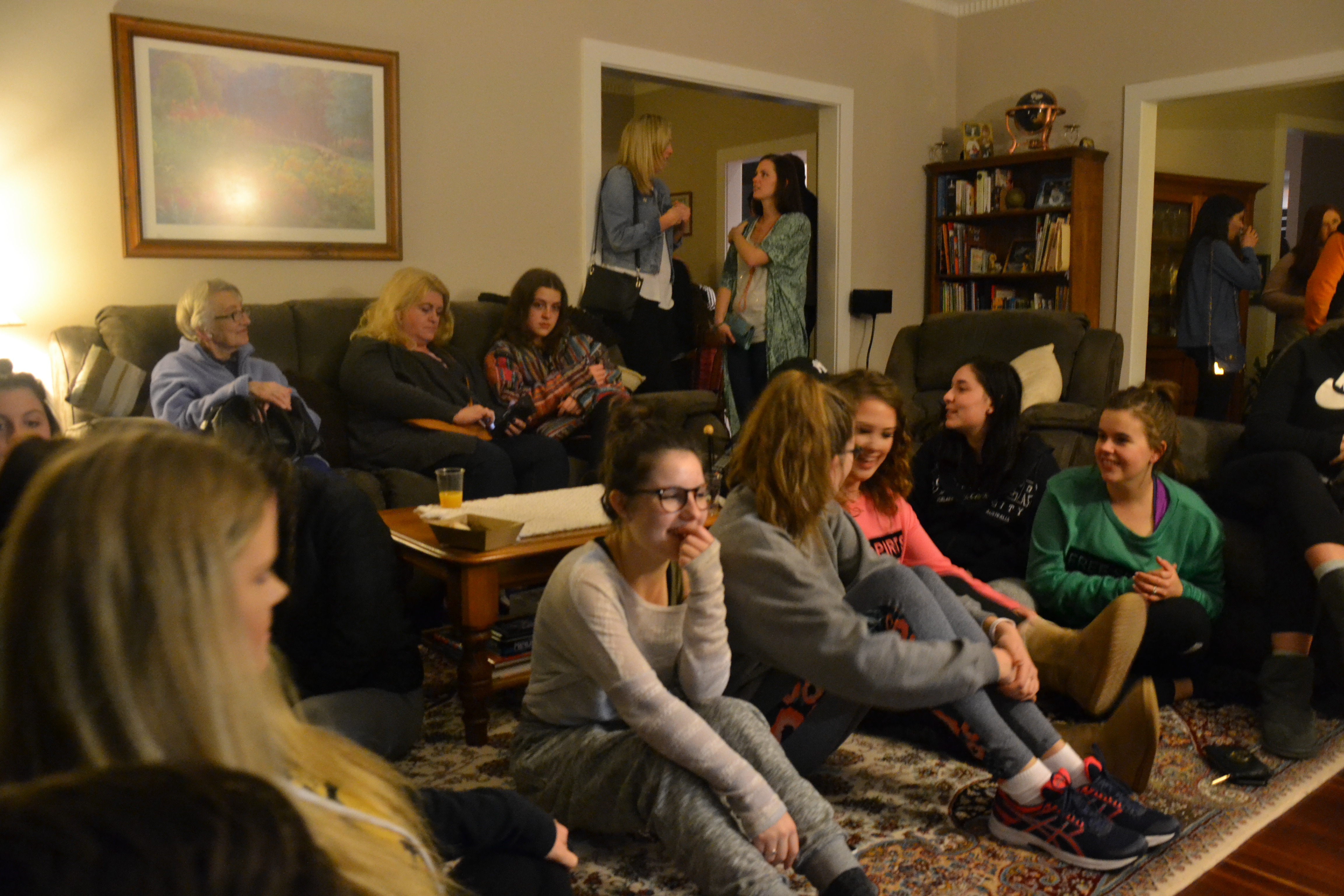 My step dad had been totally paranoid that the party would be a flop. That no one would like the healthy food, sober beverages or complete lack of formality. I could appreciate where this fear came from. It may just be the most unusual 21st in the history of ageing, but here's the thing. I think we all secretly long for events where we don't have to make an effort, where we are completely comfortable and warm, where we feel amazing the next morning and are with-it enough to recall the happy memories of laughter, silliness and smiles.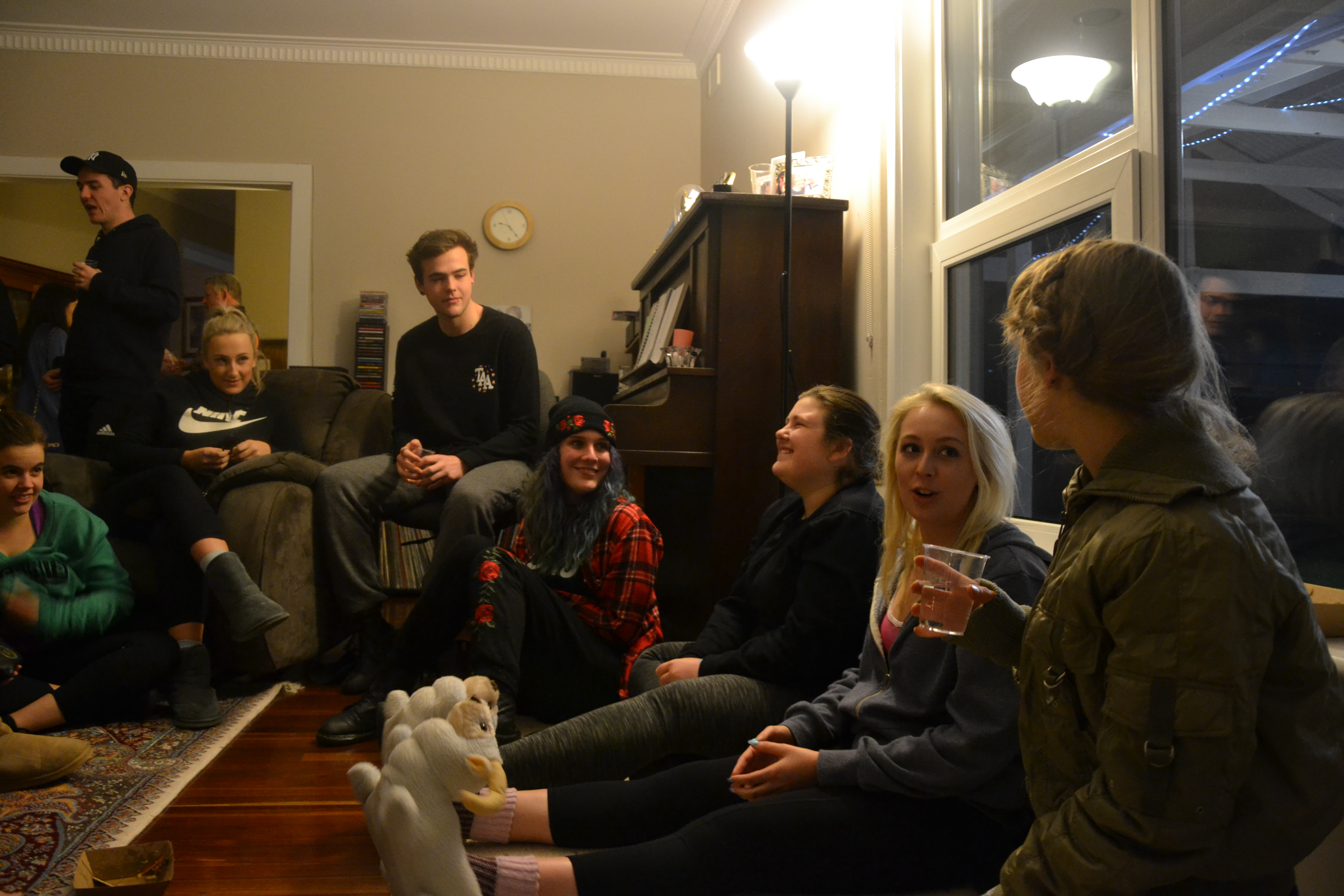 Finally, the biggest thank you to the ripper human below for capturing so many moments on film while I was running around having myself a cracker of a time.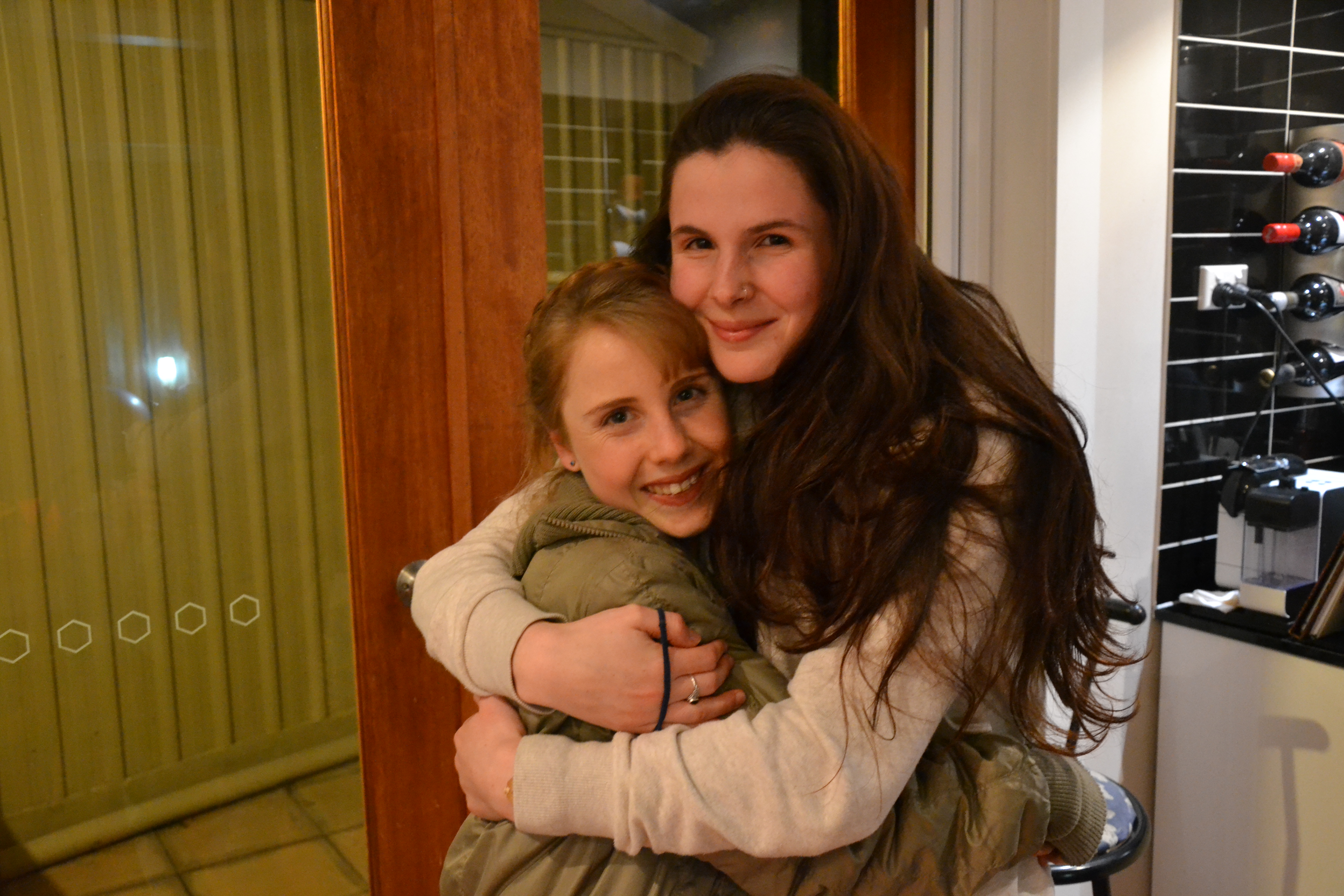 Not only does she have the most enviable mane of luscious brunette locks, she's got the biggest heart and a keen eye for beauty. She even managed this model-shot of my sassiest party guest …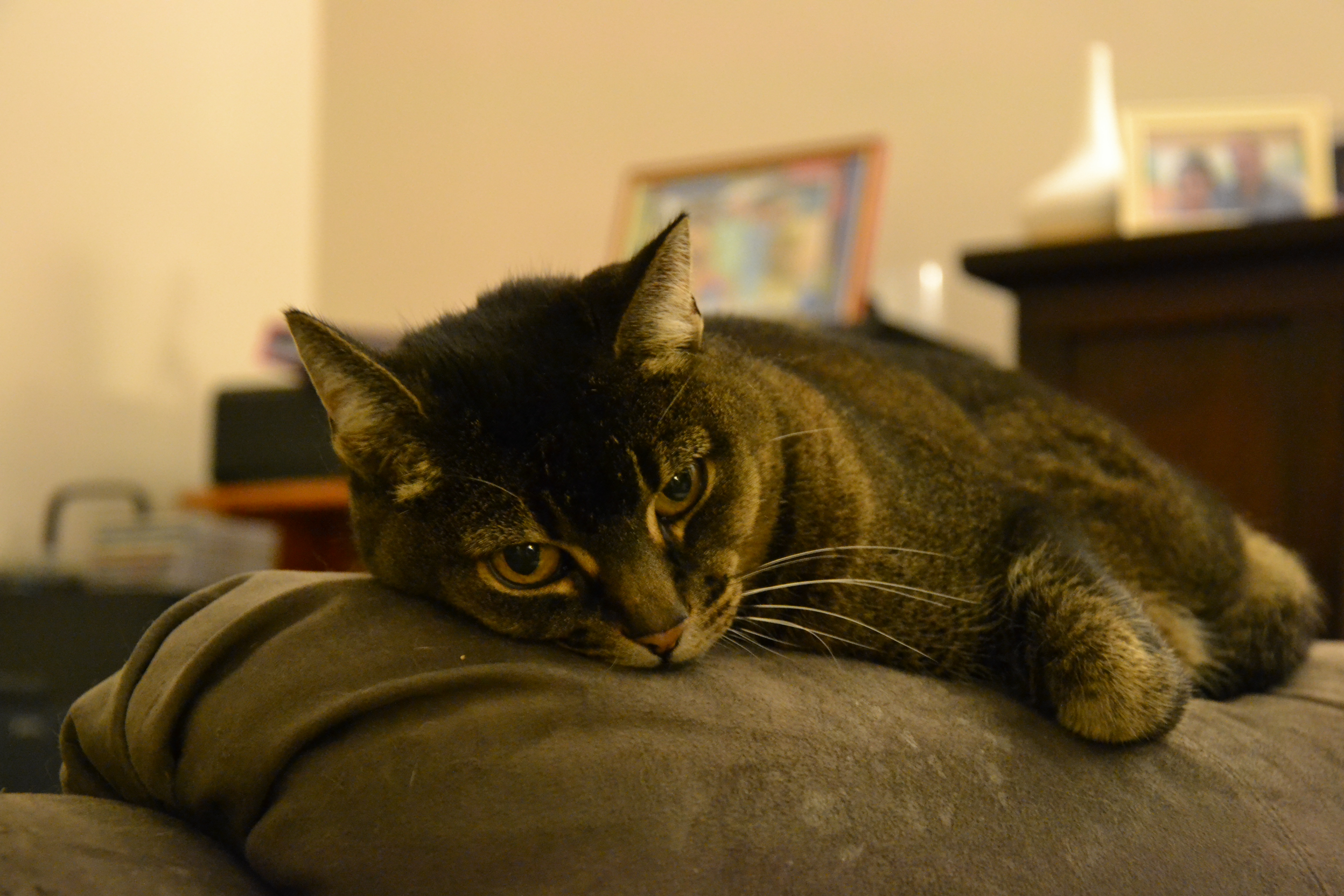 And collect photographic evidence that Tabby is likely related to Garfield (needless to say all leftover platters were donated to our three fluffy felines).
---
So if you're like me, and just want a celebration that's totally, completely and unapologetically YOU, here's evidence that it works a charm if executed well. I took one for the team and it payed off. You don't need champas when you've got kefir, pizza if you can whip up a ripper curry, or a snazzy party frock (with killer shoes to match) when your fave pair of leggings and comfiest Ugg boots will fit the bill just fine.
Here's to partying and living on your own terms, in a way that benefits everyone around you and shows the world that the Status Quo needn't be so.